Locally Family Owned!
Pet Friendly
ALL NEW FREE IN ROOM HI SPEED WIRELESS INTERNET




Whether you're in beautiful Northern Michigan for business or pleasure,
let us be your "home away from home." You will find all of the comforts
and conveniences of your own home in our hospitality.
Come, be our guest!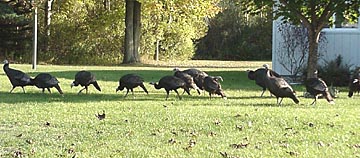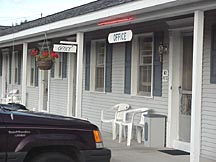 Susies's All Seasons Motel is perfect in all seasons!
In the fall, come for the hunting, fishing, & canoeing.
In the winter, come for the skiing & snowmobiling.
In spring, the golf courses are practically empty, & then there are morels to "harvest."
In summer, well ... there's everything that Northern Michigan has to offer!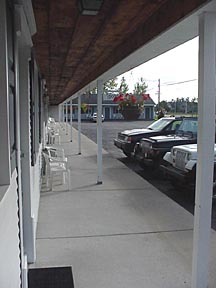 Susie's All Seasons Motel

Highway M88, 109 S. Division,
Bellaire, Michigan 49615
231-533-8323
Susie
231-676-2585
Email Us! info@allseasonsbellaire.com
Need a map? Click Here